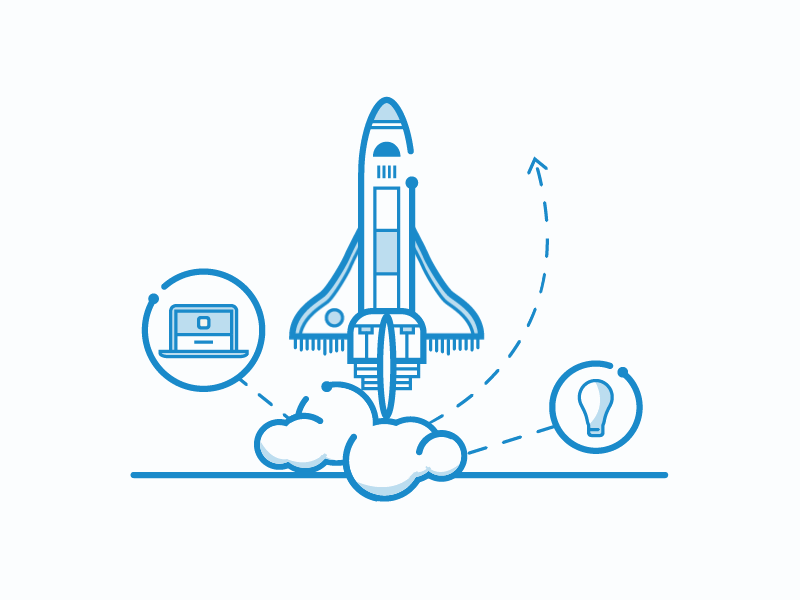 Why Donate?
Donations to the School District 62 Foundation are tax deductible and are used to improve the educational experience for students in District 62. The foundation has sponsored architecture tours, robotics programs, anti-bullying campaigns, musical instruments, additional technology for classrooms, sewing clubs and photography equipment. We appreciate and rely on donations from people just like you. The Foundation would like to thank all of our past and future donors. Please click
here to make a donation today.
We rely on donations from people like you. Please consider making a donation today
The School District 62 Foundation supports District 62 students and staff by enhancing educational opportunities though grants. The grants are supported though donations from individuals, corporations and our annual event. We hope that you can be part of our effort to continue educational and financial support of District 62 initiatives.
To pledge your support other ways, contact
P.O. Box 2161
Des Plaines, IL 60017
(847) 824-8070 or d62foundation@gmail.com
Cents for Kids.
Participants in the Cents for Kids Program, please donate
here.
Ready to Shop?
AmazonSmile is a charitable program offered through Amazon.com. By signing up, Amazon will donate 0.5% of the price of your eligible AmazonSmile purchases to the Foundation. Visit
smile.amazon.com
for details. The Foundation is listed on AmazonSmile as School District 62 Foundation. Please sign up today!